Tel: +86-10-89207378
Fax: +86-10-89207378
Mobile: WeChat:StillLeo
E-mail: info@dtec-ndt.com
Skype: stillsuccess1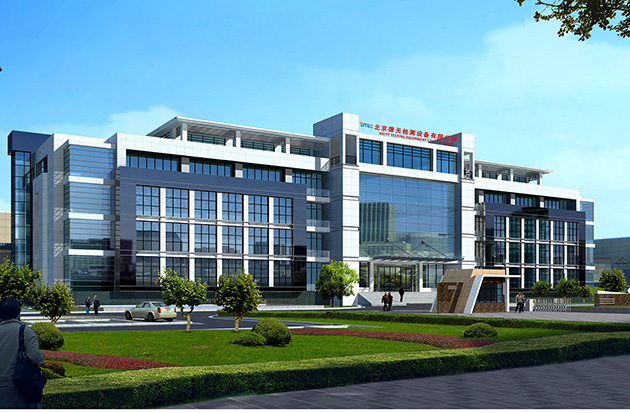 Deity Testing Equipment Co.,Ltd.(DTEC) is regarded as the forerunner of Industrial Testing Equipment for Industrial Detection in China,especially in the research and manufacture of Non-Destructive Testing Instrument, Hardness Testing Equipment,Material Testing Equipment,as well as Related laboratory Measuring Equipment.
DTEC is a group full of united and skilled sales elite,with profound international business experience, a group full of professional and experienced researcher and technician who come from Olympus NDT,devoting in developing and innovating NDT products for over 10 years, and a group of excellent after-sale service team, who specialized in world-classed NDT instrument spreading, with 100% customer satisfaction.
DTEC have never stopped improving new methods and ideas to service our customers better and better,We sincerely welcome you to join us and create a long-term business,give us a little more time,we will surprise you hugely.
Our goal to achieve:Make you king brand of high quality industrial measuring products.