Tel: +86-10-89207378
Fax: +86-10-89207378
Mobile: WeChat:StillLeo
E-mail: info@dtec-ndt.com
Skype: stillsuccess1



Product : Surface Roughness Tester

Model : SRT-6200

Country of Origin : CHINA

Brand : DTEC

Quality Certified : ISO, DIN, ANSI,JIS

Delivery Time : 3 days

Packing Weight : 2KG

Dimension : 33x22x14cm(LxWxH)

Package Type : Maker's Standard Export Carton Box

Courier : DHL/TNT/FedEx/UPS/EMS/Shipping Agent

Payment Term : TT100%/Private Bank Account/L/C/Paypal/Western Union
Product Intro
Feature
Specification
Packing List
SRT-6200 Surface Roughness Tester is widely used in production site to measure surface roughness of various machinery-processed specimens, and to calculate corresponding parameters according to selected measuring conditions and clearly display all measurement parameters. It is international qualified product, which is compatible with four standards of ISO, DIN, ANSI and JIS.

Measuring Principle:
When measuring the roughness of a surface, the sensor is placed on the surface and then uniformly slides along the surface by driving the mechanism inside the tester. The sensor gets the surface roughness by the sharp built-in probe. This roughness causes displacement of the probe which results in change of inductive amount of induction coils so as to generate analogue signal, which is in proportion to the surface roughness at output end of phase-sensitive rectifier. The exclusive DSP processes and calculates and then outputs the measurement results on LCD.

►Multiple parameter measurement: Ra, Rz;

►Highly sophisticated inductance sensor;

►Built-in lithium ion rechargeable battery and control circuit with high capacity;

►International qualified product, compatible with four standards of ISO, DIN, ANSI and JIS;

►Small in size, light in weight and easy to use;

►Manual or automatic shut down;

►Metric /Imperial Conversion;

►Use "USB data output" and "RS-232 data output" to connect with PC;

►Provide "Bluetooth ™ data output" for optional choice.

Display

4 digits, 10 mm LCD, with Blue Backlight

Parameters

Ra、Rz

Measuring Range

Ra: 0.05~10.00 um / 1.000~400.0 uinch

Rz: 0.020~100.0 um / 0.780~4000 uinch

Accuracy

≤ ± 10%

Fluctuation of Display Value

Not more than 6%

Sensor

Test Principle

Inductance Type

Radius of Probe Pin

10 um

Material of Probe Pin

Diamond

Dynamo-measurement of Probe

16 mN(1.6 gf)

Probe Angle

90°

Vertical Radius of Guiding Head

48 mm

Maximum Driving Stroke

17.5 mm / 0.7 inch

Cutoff Length (l)

0.25 mm / 0.8 mm / 2.5 mm Optional

Driving Speed

Sampling

When Length = 0.25 mm, Vt = 0.135 mm/s

When Length = 0.8 mm, Vt = 0.5 mm/s

When Length = 2.5 mm, Vt = 1 mm/s

Returning

Vt = 1 mm/s

Resolution

0.001 um, if reading < 10um

0.01 um, if 10um ≤ reading ≤ 100um

0.1 um, if reading ≥ 100um

Evaluation Length

1~5 L optional

Auto Power Off

Operating conditions

Temperature: 0~50 ℃ Humidity: < 80 %RH

Power Supply

Built-in Rechargeable Li-ion Battery

Dimensions

33×22×14 cm (LxWxH)

Packing Weight

2KG
Standard Packing: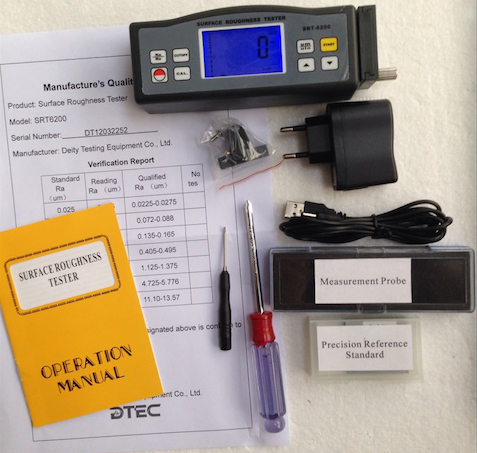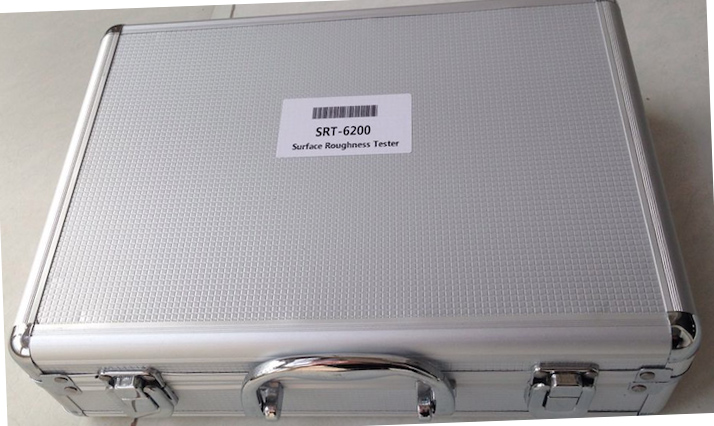 | | | |
| --- | --- | --- |
| | | |
| | | |
| | | |
| | | |
| | | |
| | | |
| | | |
| | | |
| | | |
| | Manual Book, Testing Certificate | |
Optional Accessories:

►
Standard Probe SRP-100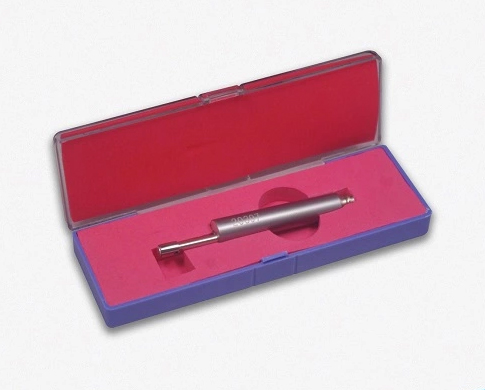 ►
Groove Stylus SRP-110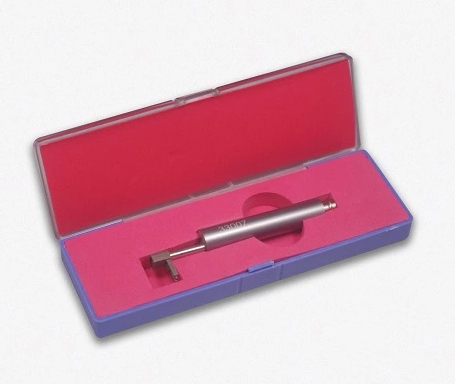 ►
Curvature Probe SRP-120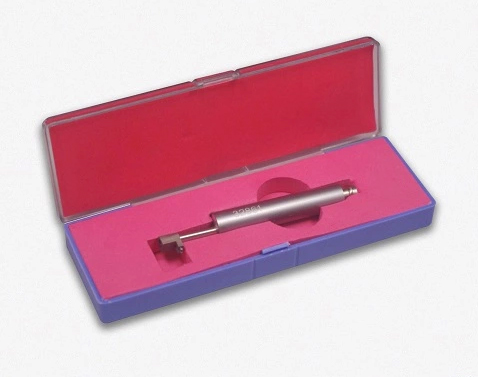 ►
Extension Rod SER-150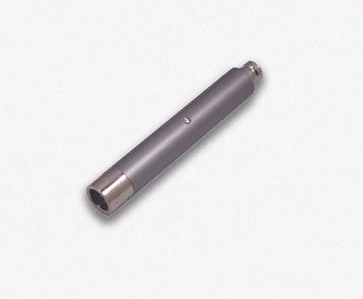 ►
Measurement Stand SRS-1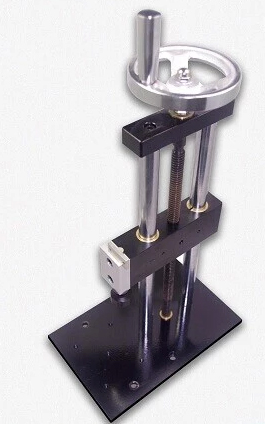 ►
USB, RS-232C Data Cable with Software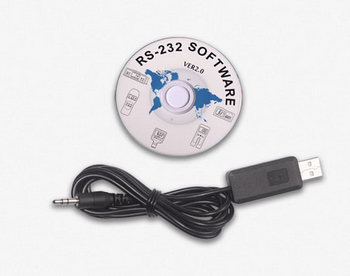 ►
Bluetooth Data Output with Software